Momentum Life –
Executive Financial Adviser
Saville Saharin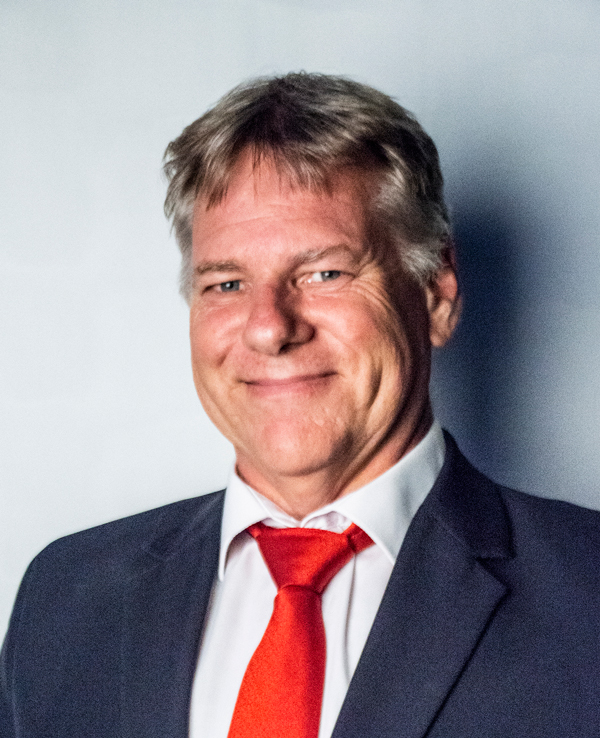 Wherever your financial journey leads, Momentum can help you achieve your goals, desires and dreams.
I started my career as a financial advisor in 1989. Over the years my journey has included mentoring many financial advisors and business owners, holding positions as Regional Chairman, Director and National Vice President of Life Underwriters Association of South Africa (LUASA), Life Offices Association (LOA) now ASSISA, S Referencing and Replacement Hearing Panel member and concluding a diploma in personal financial management , National Certificate in Financial Services Wealth Management NQF 5 as well as RFP 1, 2 and 3.
I specialise in Life Assurance with a keen focus on critical illness cover and business assurance. I am passionate about paying claims and have an excellent track record processing payment of many death and critical illness claims including pay-outs of R42,4 million to one client.
Superior service and professional advice for clients are important to me. I am looking forward to partnering with you on your unique journey to success which will include sound financial advice on the following:
Death/Disability & Dread Disease cover
Investment Planning
Business Assurance
Retirement Planning
Income Protection